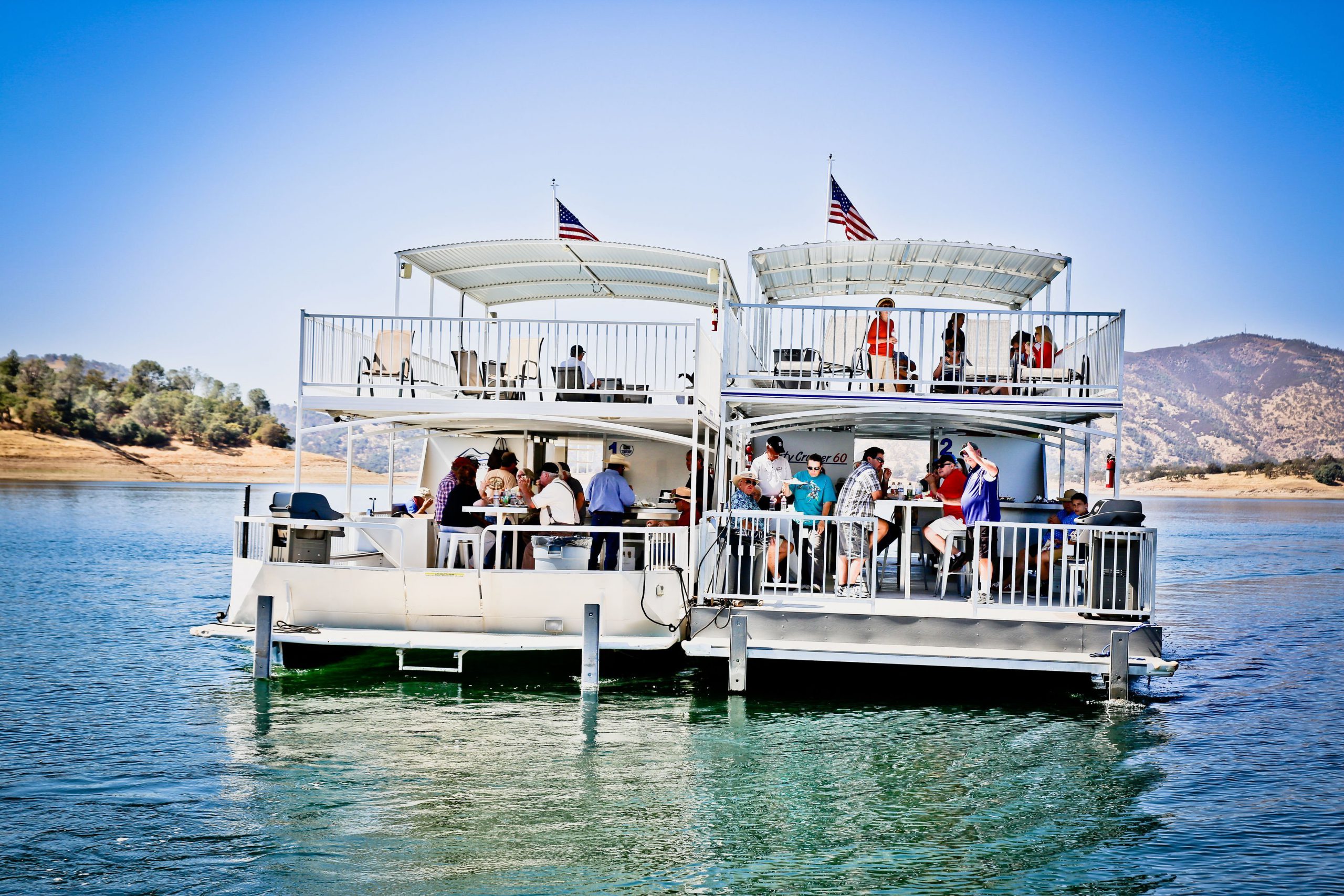 Employee Appreciation
Show your employees how well-appreciated they are by treating them to a fun-filled day on the lake. Call or email us about packages we offer.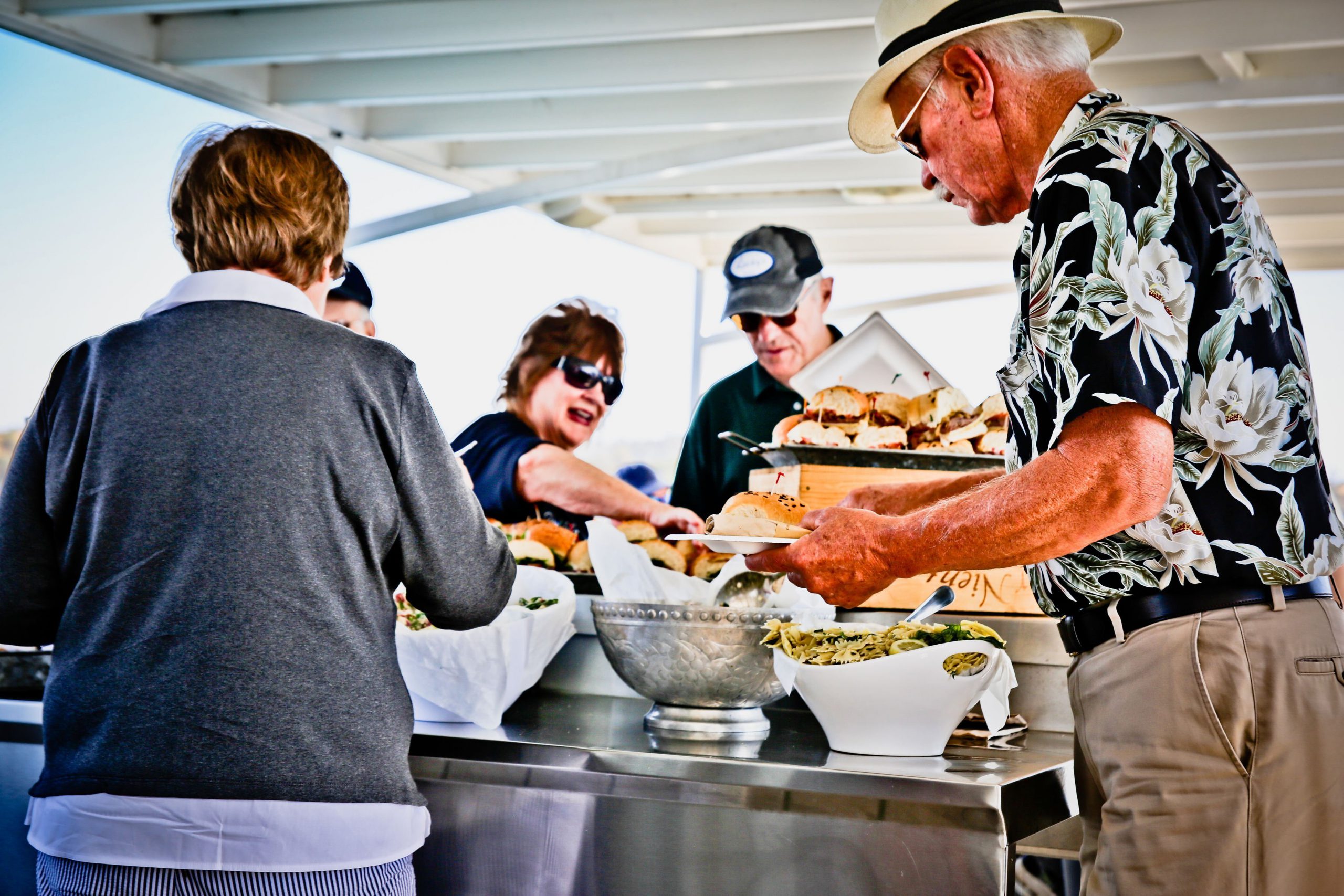 Customer Appreciation
We know that how you treat your customers is the building block of any good business, so why not show them just how much you appreciate their continued support by giving them a good time on one of our party boats? Call for information on how we can help you put together a day for the books!
Birthday Parties
Whether you're 5, 25 or 75, a day on the lake is the best way to celebrate! Spend your special day taking in all that New Melones Lake has to offer. Check with us on special packages we may have.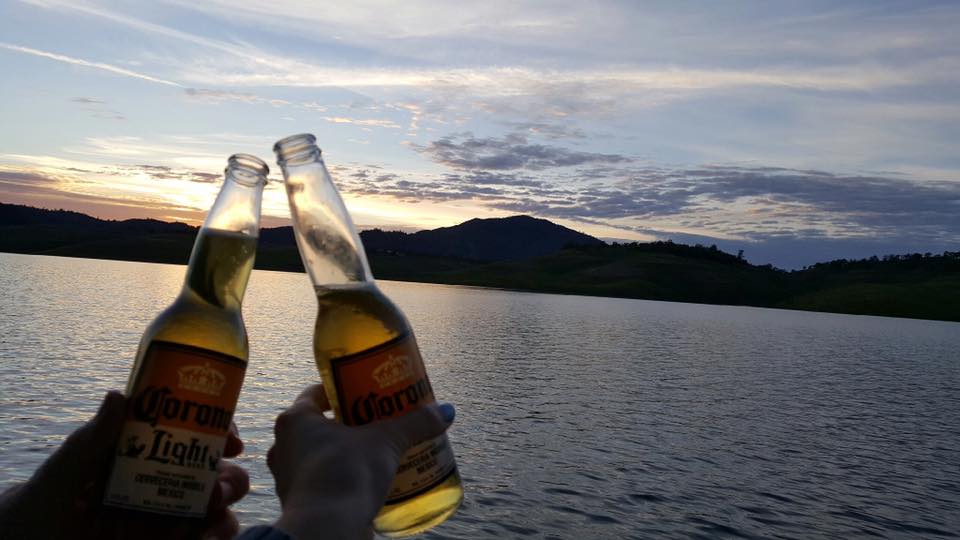 Bachelor/Bachelorette Parties/Weddings
Do you want to spoil your bride or groom? Well there is no better way to do so than to plan them a rockin' party on the water! Give them a proper send off on one of our party cruisers for large groups, or zip around the lake on one of our sport boats. The possibilities are endless. Contact us today to get the scoop on what packages we can offer! Also inquire about tying the knot on the water.
Things You Should Know
Renting for a week constitutes 6 nights and 7 days. The rental must be returned by 4:00 pm on the 7th day.
Friday – Sunday rentals start at 9:00 am to 5:00 pm (Hours could vary).
Monday – Thursday rentals start at 9:00 am to 4:00 pm (Hours could vary).
Walk in rentals are on a first come, first serve basis.
When paying the daily rate, your rental will be held all day, no matter what time you arrive. You will NOT lose your rental if you do not arrive at the scheduled beginning rental time.
There is a 2 hour minimum on all rentals. Hourly rentals can not be reserved in advance. They are done as walk-in only. Call ahead to ensure rental is available.